Photo credit: https://www.flickr.com/photos/webtreatsetc
The Magnifying Glass effect can be used to enlarge a small detail on the slide. To use it, first draw a shape over the area to be magnified.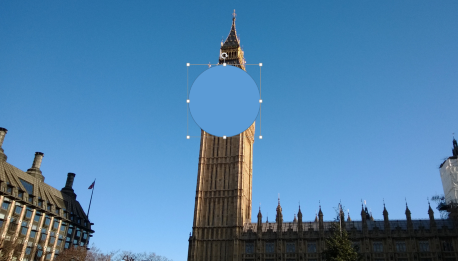 Select the shape, then click Magnifying Glass from the Effects Lab dropdown.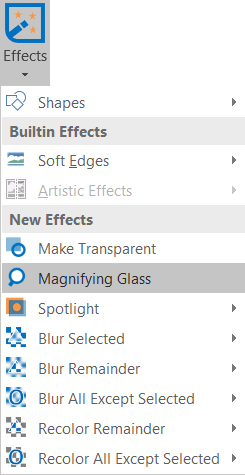 This magnifies the area covered by the shape: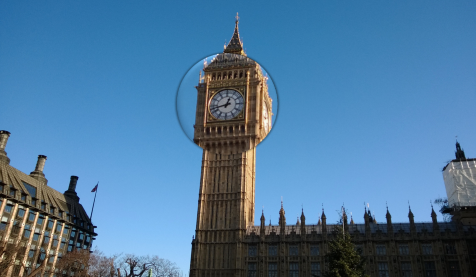 Though the example shown here uses a circle, any type of shape can be used as the magnifier. Here is another examples:
Here is a demo video:
The 'Magnifying glass' feature comes with the free
PowerPointLabs
add-in and works for both PowerPoint 2010 and 2013 on Windows.