Bored with built-in shapes PowerPoint gives you?
Here
is a collection of pins, magnets, and other implements for 'attaching' items to your slides.The screenshot below shows example usage.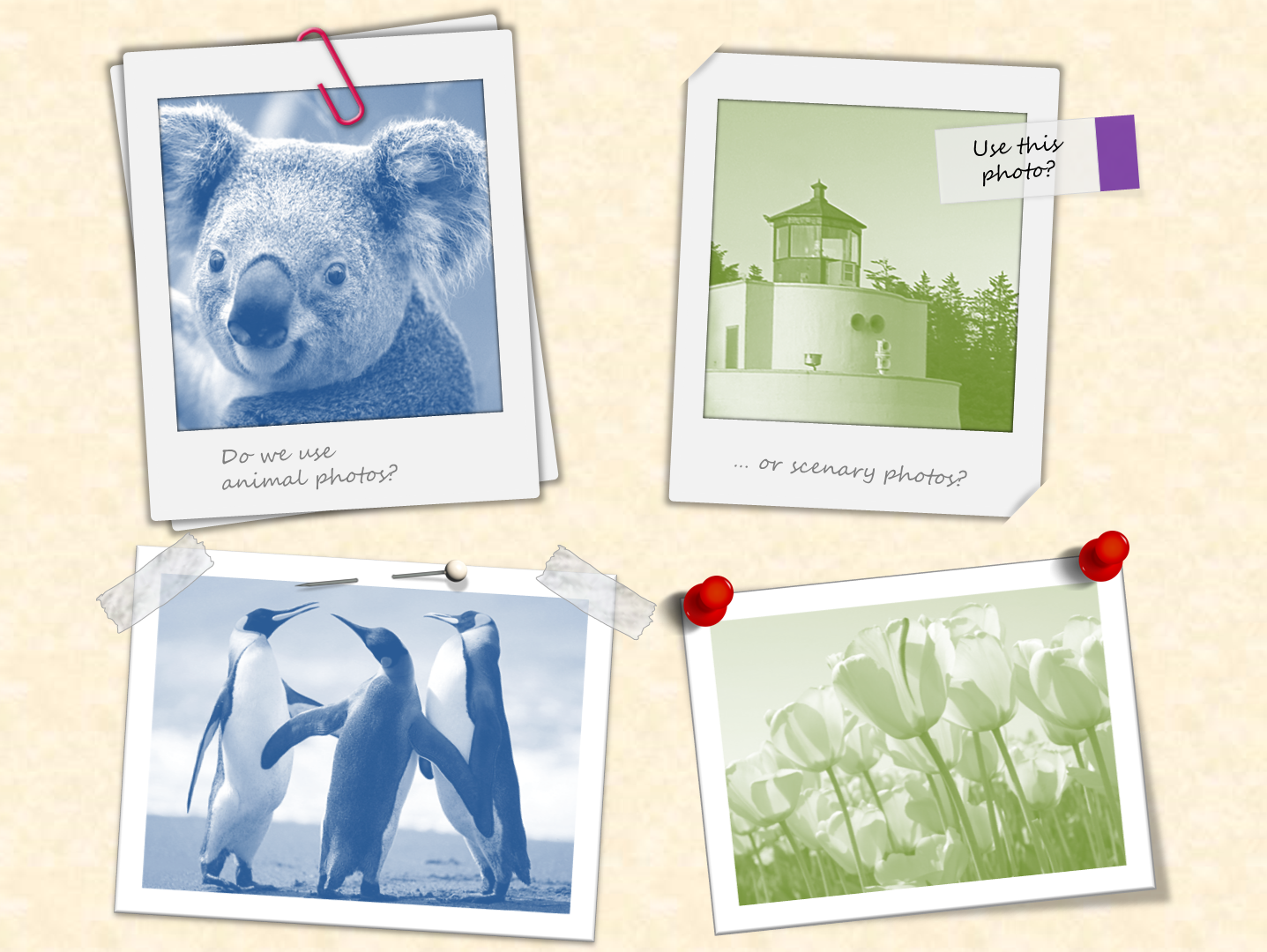 This shapes library is called 'Pins and stuff' and is free to download from the
PowerPointLabs website
. It contains the following shapes.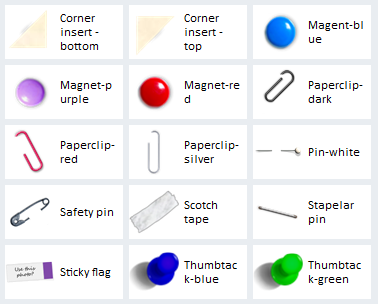 To use these shapes in your slides, you need the
Shapes Lab
feature that comes with the free
PowerPointLabs add-in
.